While she's in Edward's loving arms, vampBella reveals more about her story. The 7th chapter of
is ready for you.
Summary: "A man struggling to escape from the darkness, and a woman who thinks she doesn't deserve the light. How will an ice sculpture affect their lives?" AU with vampires.
Each chapter has its own image.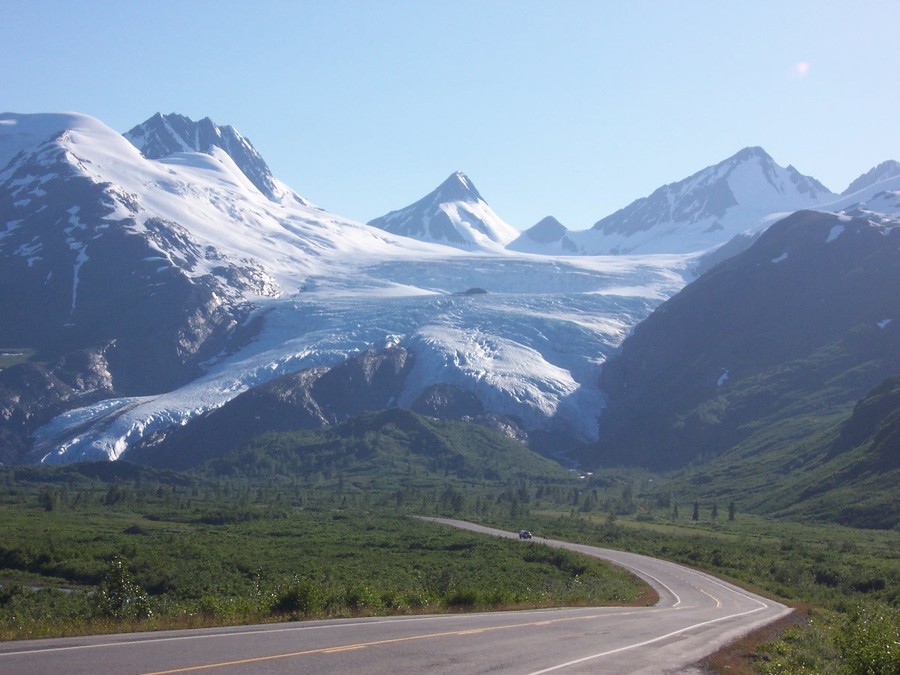 Valdez, Alaska
Thompson Pass, Valdez, Alaska
The story is due to be updated every Monday.

Thanks for reading! Reviewers get a poem.
My friend Camilla has posted a new one shot. Go read
"This One Shot is inspired by Breaking Dawn 2 and by Alice's vision - the vision that couldn't be. In Canon with the movie."