A man alone, on a bridge, in one of the darkest nights of his life. Why is he so special for the vampire who notices him? The third chapter of
is ready for you.
Summary: "A man struggling to escape from the darkness, and a woman who thinks she doesn't deserve the light. How will an ice sculpture affect their lives?" AU with vampires.
Each chapter has its own image.
The story is due to be updated every Monday.
Peger Road Bridge, Fairbanks (Alaska)




Chena River in Winter, Fairbanks (Alaska)
Carnelian and Ice
has now its blinkie: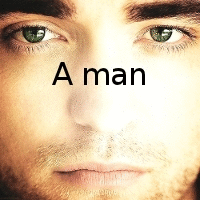 Thanks for reading! Reviewers get a poem.
- Raum