After Edward's backstory, in the new chapter you're getting more about Bella's past. Chapter 12 is now available:
http://www.fanfiction.net/s/8955111/12/
Claude Oscar Monet, "Cliff Walk at Pourville"
Camilla
's short poem (
SatinCoveredSteel
helped to translate it):
La sua mamma, strana sorte,
un "copione" mise a morte;
la realtà di tanto orrore
ora a Bella spezza il cuore.

Her mother, his words make plain,
by a copycat was slain.
Such a terrible disclosure,
causes Bella's heart to shatter.

The new chapter is due to be posted in two weeks.
Reviewers get a little gift.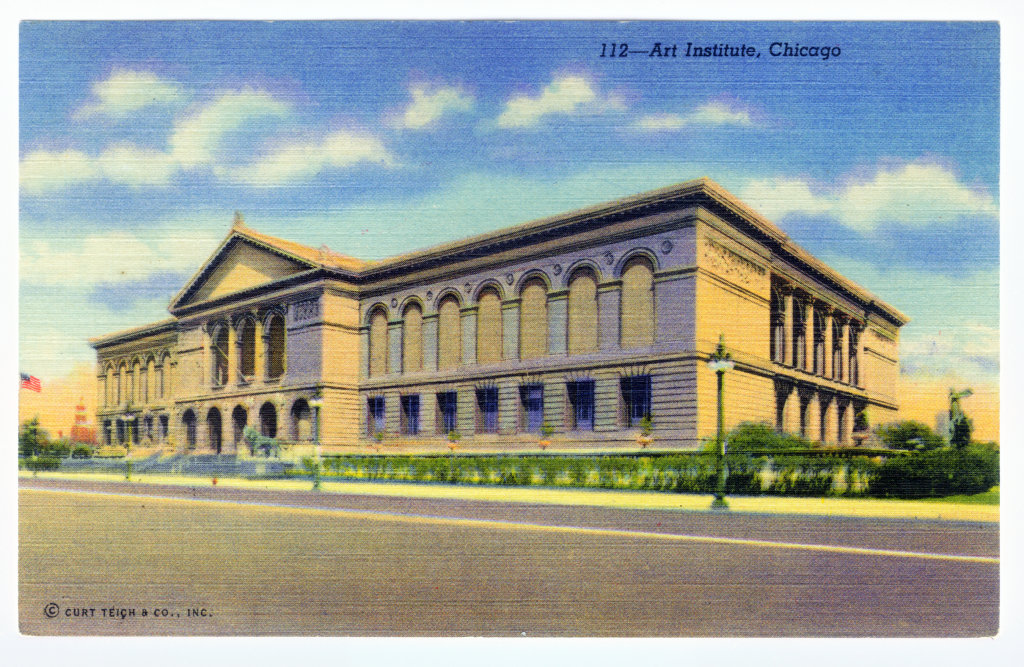 Chicago - Art Institute